Our next Partner Spotlight is Brent Blacklock, Partner with TPP Certified Public Accountants, LLC. Brent is a partner in our Acumen key executive team, Premier.
About TPP Certified Public Accountants, LLC
With more than 30+ years of service in the Kansas City metro, TPP Certified Public Accountants has helped businesses manage their finances so they can focus on their clients. TPP focuses on more than accounting and also services clients' retirement plan administration, CFO services, and offering financial checkups.
Brent's Background
Brent joined TPP in 1999 and has been with the firm ever since. He began as an intern and worked his way through various positions in the company. Brent helps clients navigate their accounting and financial reports as well as leads the business development efforts for TPP. His niche market is working with privately held companies in physician-owned medical practices, dental practices, professional service firms, and construction companies. Brent's success trails back to when he received the highest score on the Uniform CPA Exam in the State of Idaho. We are honored and lucky to have him alongside our council team.
Brent is an avid marathon runner, enjoys traveling, spending time with his family, and attending as many Royals games as possible.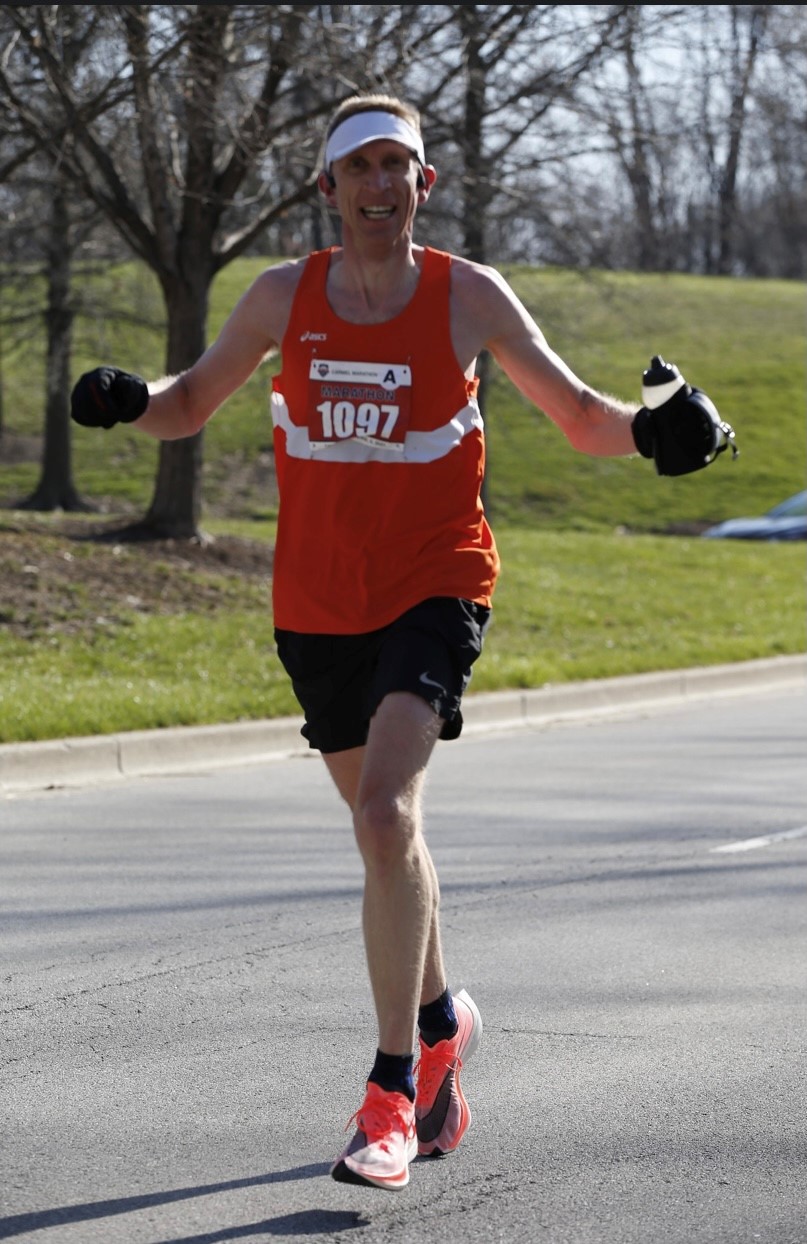 Brent Joins Acumen
Brent shares his wealth of wisdom and knowledge in the Acumen executive team, Premiere led by Growth Catalyst Tim James. Brent became an Acumen partner in 2017 and celebrates his five-year anniversary with us this June.
His biggest takeaway since joining Acumen has been the monthly one-on-one meetings with his Growth Catalyst. He finds tremendous encouragement and looks forward to the mentorship the coaching sessions have provided him.
In addition to the one-on-one meetings, he enjoys connecting with partners at the monthly council meetings. He shares: "
It's great to learn from and share with others that have similar roles within their businesses. Our group does a great job of passing along best practices and helping partners brainstorm possible solutions for issues that we discussed in the meetings."
Brent Relates to Acumen's Brand Values
As both a business owner and endurance athlete, Brent shares with us he easily relates to Acumen's Brand values of Challenging and Adventurous.
He states:
"We do a good job of challenging each other to make difficult decisions and consider alternative solutions to problems. We also like to get together as a group and have some fun. This past September, we spent a couple of days in Colorado and climbed three 14,000+ tall mountains.. in the same day!"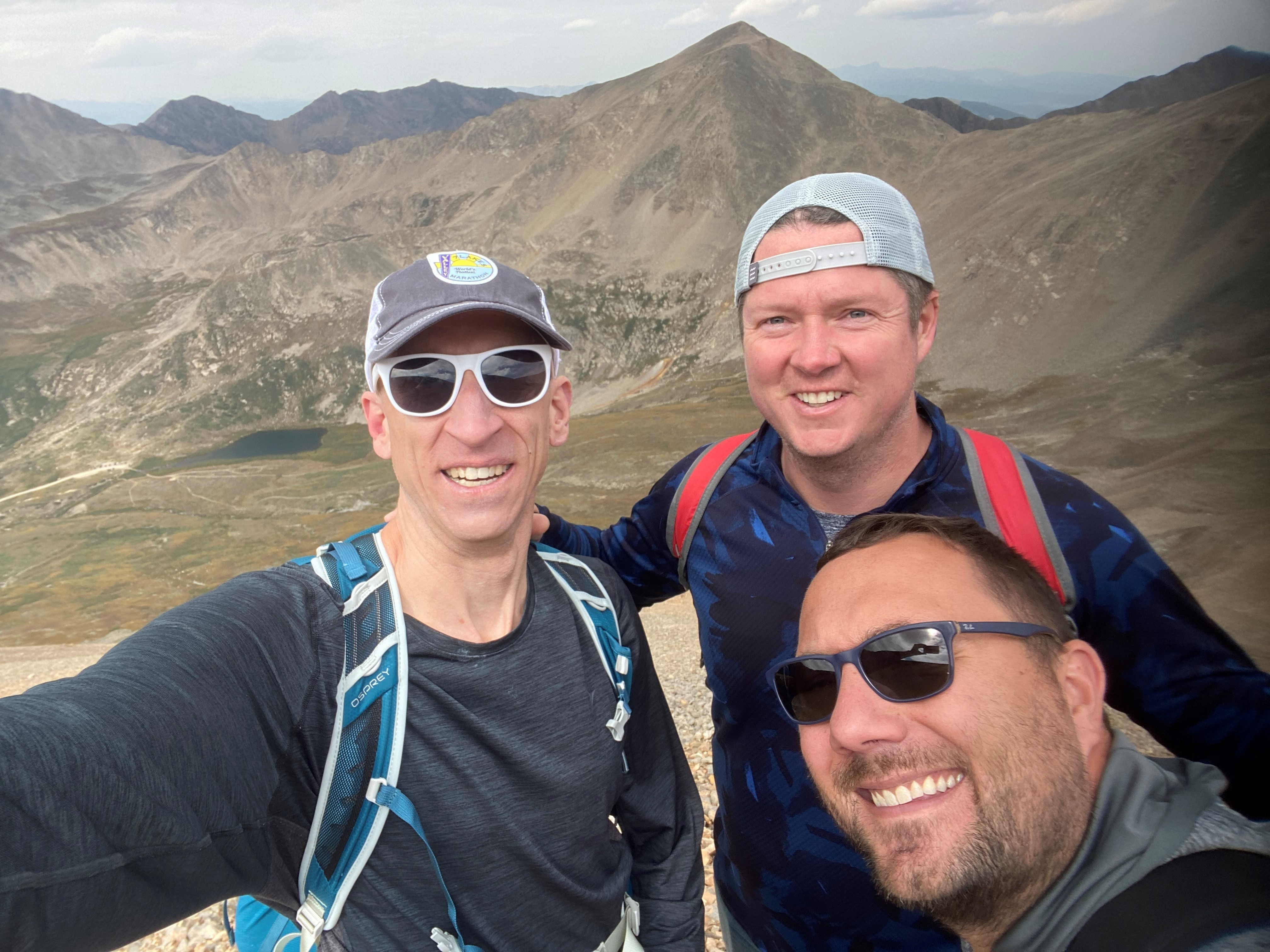 What an honor and enjoyment it has been having Brent as an Acumen partner in our community.
Happy early five-year anniversary, Brent, and many more ahead!

Elizabeth Shandy graduated from Washburn University with a Bachelors in Public Relations. In addition, she received her Masters in Leadership from Grantham University. Her deep passion for leadership came from her role as a peer advisor for nontraditional and military students while studying for her Masters. Elizabeth is the Growth Marketing Specialist enhancing our brand awareness, content management and supporting regional and team marketing. She has several years of marketing experience as well as skillsets in recruiting and advising. Her favorite thing about being part of our marketing team is getting to make a creative impact every day. She has several certificates in digital marketing including social media, graphic design, sales support, and content management. Elizabeth and her husband, Nick, have one daughter and attend Prince of Peace. In her spare time, she enjoys exploring wineries, crafting, playing keyboard, and spending time with her friends and family.